---
Movies Under The Stars
Movies Under the Stars, an absolute must do on the Gold Coast this month. As the weather warms up, there's a myriad of things to do and see on the Gold Coast.
One of those activities is a fun night out watching a movie under the stars on a beautiful warm spring evening. Bring yourself, the family, your partner, a friend or a group of them and just have a great night. Movies Under the Stars is on offer around the city and is free.
There are no ques, loud cinemas or waiting in line for tickets. Just bring a blanky, some nibblies, the kids and enjoy the movies.
Food and beverage are also available for purchase and there's pre-movie interactive kids fun from 4.30pm to 6.30pm.
Don't be stuck indoors this summer. Enjoy everything that our glorious city has to offer and head out to a park near you.
Movies under the stars is a City of Gold Coast initiative.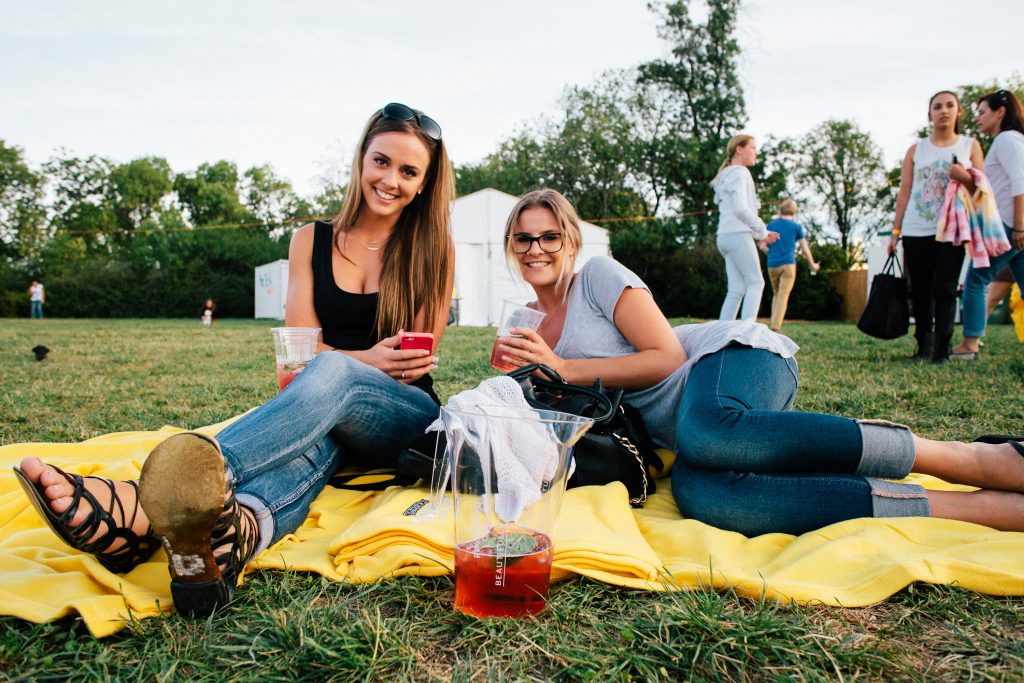 Program
For full program details and what's in store this summer, check out the full line up of movies and and locations on the official City of Gold Coast website.
Follow the City of Gold Coast's Facebook page to be ahead of updates, including cancellations and program changes.
Recommended Posts
August 3, 2017